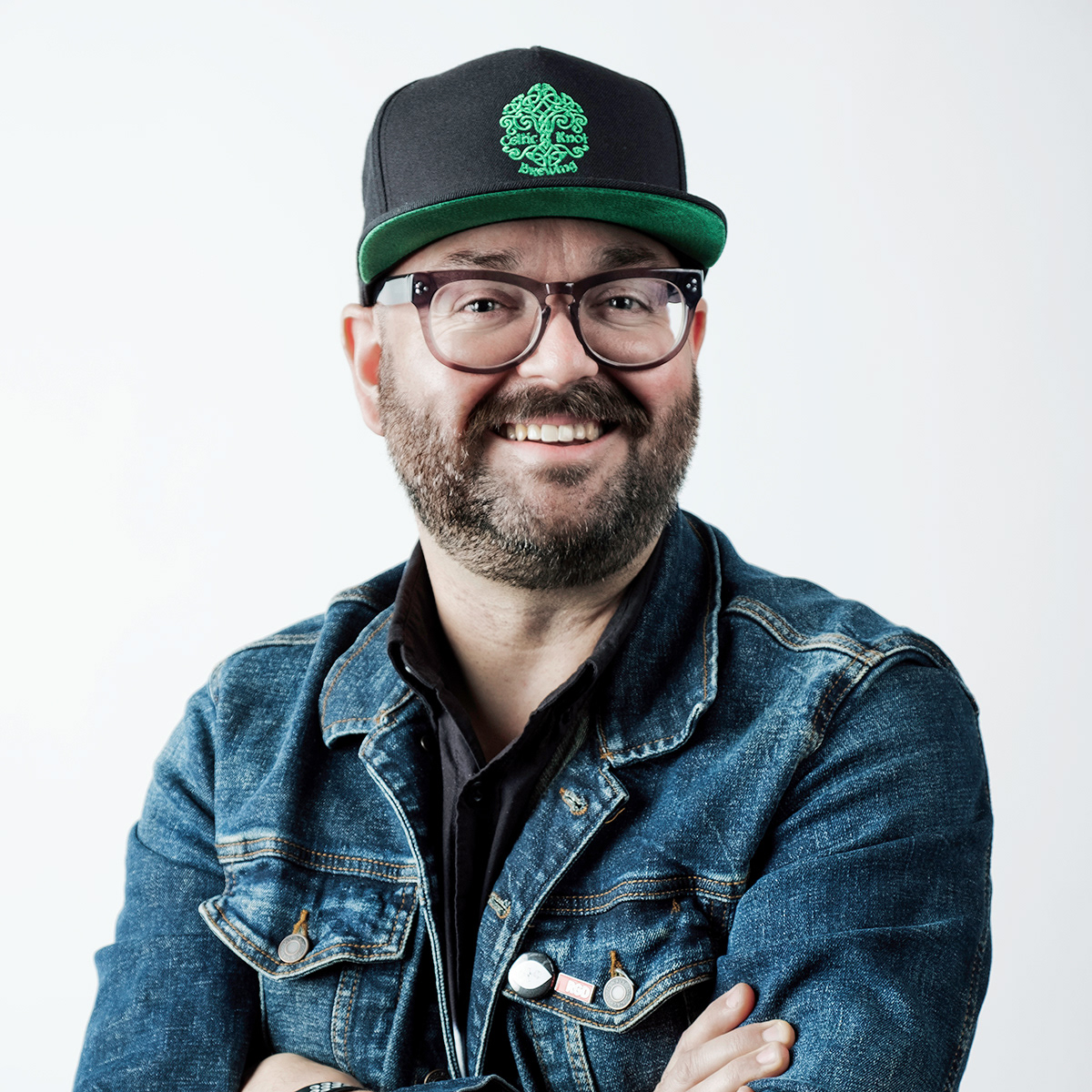 Faron Dawe RGD
Certified Registered Graphic Designer, Design Educator
With over 18 years of experience as a professional graphic designer,  I've had the great pleasure of working with clients from many different sectors, gaining experience in visual identity, print, web and user interface design. As a result, I have obtained key skills in client interaction, training, team leading and project management. In my current position as a post-secondary college instructor, I love the opportunity to pass my experience onto the next generation of designers, mentoring and managing them in a classroom & studio environment.
As a Registered Graphic Designer, I am a professional who has been certified by the
Association of Registered Graphic Designers
, the non-profit professional Association governing my industry, with over 4,000 Members across Canada.
More recently, I accepted the invitation to become a committee chair on the RGD Board of Directors as Vice President, Education.